Cosmetic Dentistry in Cape May Court House
---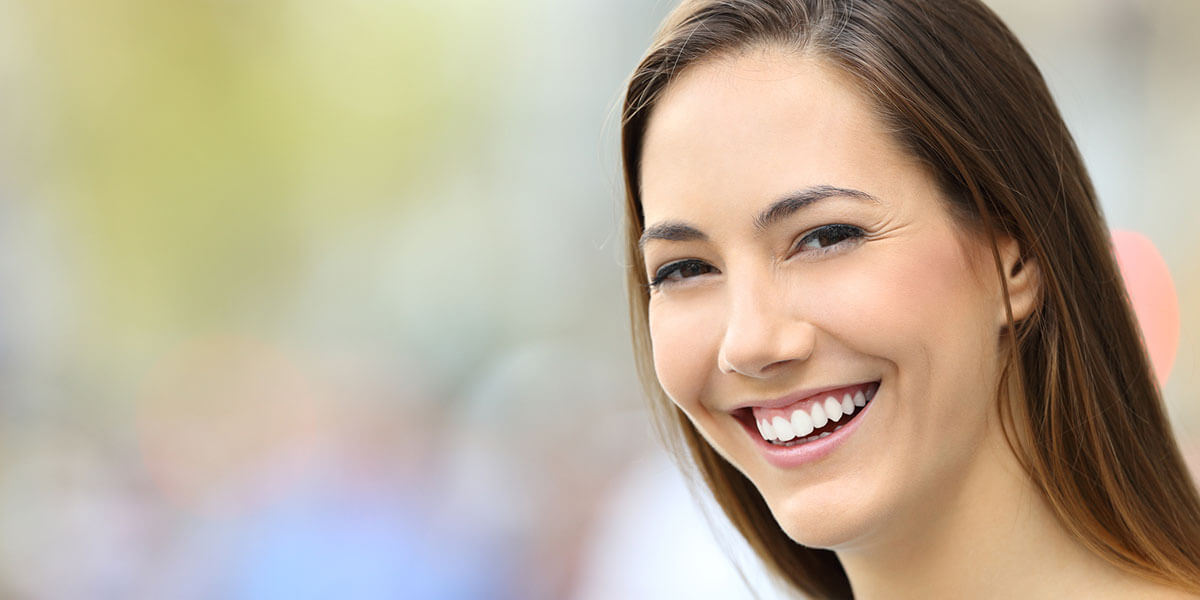 Sunshine Dentistry was named a 2022 Best of Jersey Shore Cosmetic Dentist. To book an appointment for cosmetic dental treatment, send us a message or call 609-465-5415.
---
What Is Cosmetic Dentistry?
---
Dental treatments that improve the appearance of your smile are called cosmetic dental treatments. However, some cosmetic treatments also offer functional and restorative benefits. Examples of these include dental implants, SureSmile clear aligners, and dental crowns and bridges.  
Cosmetic treatments are also available for children. Children who still have their primary teeth (baby teeth) may be eligible for cosmetic dental bonding to correct a discolored, chipped, or broken tooth. Older children who have all of their permanent teeth are eligible for clear aligners and teeth whitening. 
---
Why Invest in Cosmetic Dentistry?
---
Feeling insecure or embarrassed about the way your teeth look can lead to feelings of self-consciousness or low self-esteem. Studies have shown that individuals who are missing teeth, for example, may suffer from higher incidences of social anxiety. Other studies have shown that people who are insecure about their smile tend to laugh less, speak less, and may even skip important celebrations and events.  
Investing in cosmetic dentistry is an investment in your confidence and your quality of life. Although cosmetic dental treatments are generally not covered by insurance, low-interest or no-interest financing through CareCredit is available to help make cosmetic dental treatments more affordable. 
---
Cosmetic Dentistry Procedures Offered
---
At our modern dental practice, we have all the latest dental technology available to help you achieve your most beautiful smile yet. We also offer all of the leading cosmetic dental treatments including:
---
Why Choose Sunshine Dentistry?
---
Sunshine Dentistry was named a 2022 Best of the Jersey Shore provider in the fields of Cosmetic Dentistry, Dentistry, and Pediatric Dentistry. Our dentists are also ranked among the Top Doctors in New Jersey in the field of Dentistry.
At our all-age practice, we are passionate about helping you to achieve a healthy, functional smile. But we also help you achieve a smile that you're proud to show the world. Whether you need a single treatment to improve your smile or a combination of cosmetic treatments for a complete smile makeover, our team has the experience and skill to help you bring out the best in your smile.
---
Frequently Asked Questions About Cosmetic Dentistry
---
---
---
---
---
---
---
Contact Us to Schedule an Appointment
---
Sunshine Dentistry is here when you're ready to begin improving your smile. Request an appointment today for a cosmetic dental consultation. You may also call us at 609-465-5415.